DESIGNED TO PROTECT  YOU AGAINST HARMFUL PARTICLES
By combining cutting-edge filter technology with stylish design, this protective mask offers outstanding performance and comfort to combat harmful particles in the air.
PREMIUM MATERIAL
Reusable and washable. Our experts crafted it with military-grade filtration technology that effectively prevents pollen, smoke, and various pathogens that can sometimes make the hell out of our lives. This dust face mask is the construction nylon design mesh, which is breathable and quick-drying. The soft material would make your face feel comfortable. Suitable for all seasons.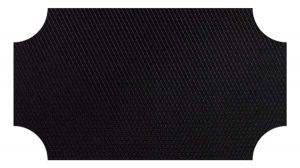 Nowadays ensuring health and safety in daily life has become a priority for millions of people. The filter's innovative, multi-layer protection technology guaranteeing the highest quality and outstanding efficiency. With its lightweight fiber material, the filter adapts to the face and feels soft on the skin, working as an almost invisible layer.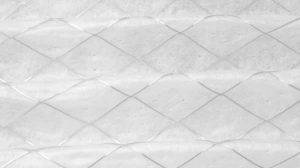 Improving your life quality with a simple step, this protective mask is an investment that will benefit your health every day. With regular use, the filter can provide prevention of viruses, decreased allergies and healthier lungs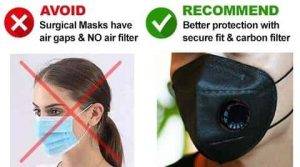 It's extremely easy to use. The only thing that you will need to do is occasionally change the filter, which is quite easy.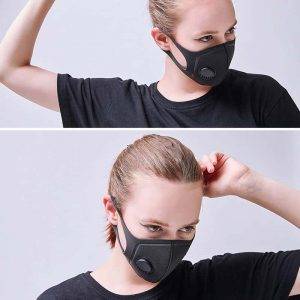 This is your protection against bad air!